What is Phlebotomy
Phlebotomy Technician is a program of 6 months that can be done usually after 10th with any stream.
Phlebotomists: Key Highlights
Phlebotomists Jobs: Phlebotomy Technicians, Hematology Technicians , Clinical Biochemistry Technicians, Microbiology Technician, Clinical Laboratory Managers.
Phlebotomists Salary: INR 1 to INR 3 LPA
Top Job Areas: Government Hospitals, Private Clinics, medical labs, Colleges & Universities, Military Services, Medical Content Writing, etc.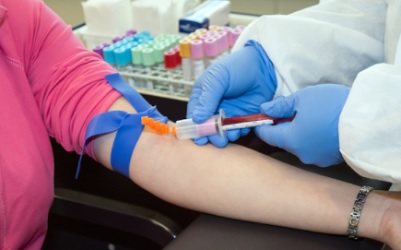 Course Objective: Phlebotomy Technician (Phlebotomists) form an integral part of any clinical laboratory team. The Phlebotomy Technician training program trains students to obtain blood and various other clinical specimens from patients. New diagnostic techniques, clinical laboratory technology, and automated instruments have greatly increased the demand for trained Phlebotomy Technicians. After receiving the Phlebotomy Technician certification, Phlebotomy Technicians can work in hospitals, blood banks, physician offices or in independent labs.